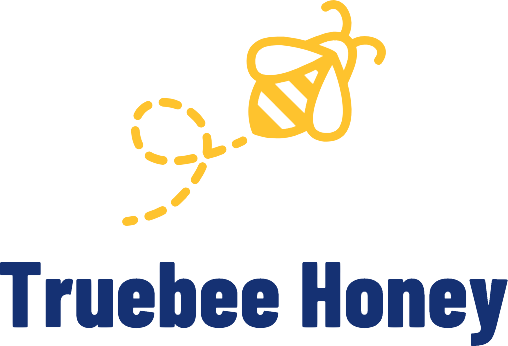 ---

Beekeeping is a unique working collaboration between man and the honey bee. We strive to adhere to the highest standards
of responsible beekeeping with the utmost respect for nature and the honey bee. This beautiful partnership creates a dynamic
beekeeping environment that is evident in every honey flow. We are passionate about our bees, our farm, and our community.
We are guided by the vision that this collective labor of love and our local, quality honey products inspire health & well-being!"
– Emily & Jan
---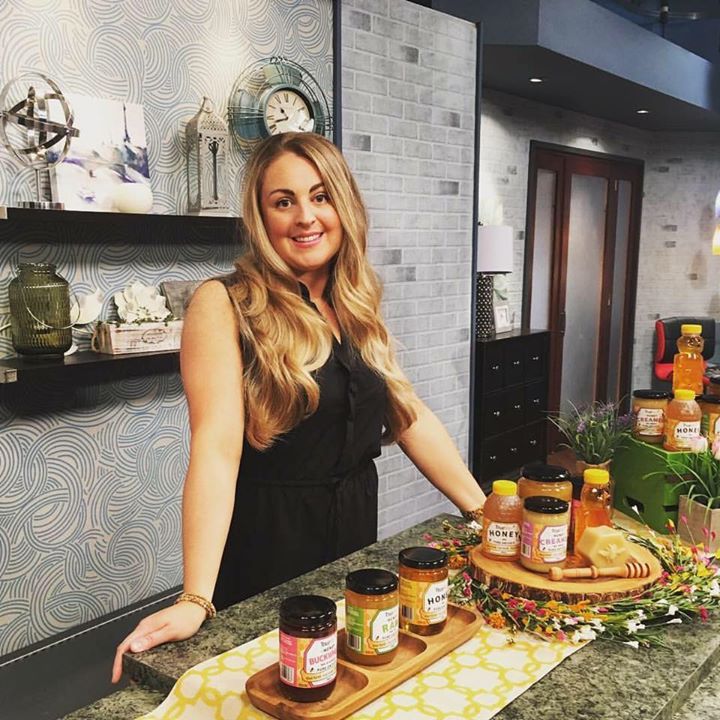 Peachey Honey Farm is a local, family owned & operated apiary
just outside Ottawa in the beautiful Seaway Valley. With an
enthusiasm and passion for nature and farming, Jan Peachey
studied Agriculture at Guelph University. As a new grad, he had
the dream of turning his beautiful farm into a thriving bee farm.
He immersed himself in the beekeeping culture and visited with
many Master Beekeepers to learn many of the beekeeping secrets
that are passed down through generations. Jan quickly took to the
back bush of his farm, where he cut and planed his own trees for
lumber and built new bee boxes and honey frames from scratch.
He started with two beehives and never looked back!
---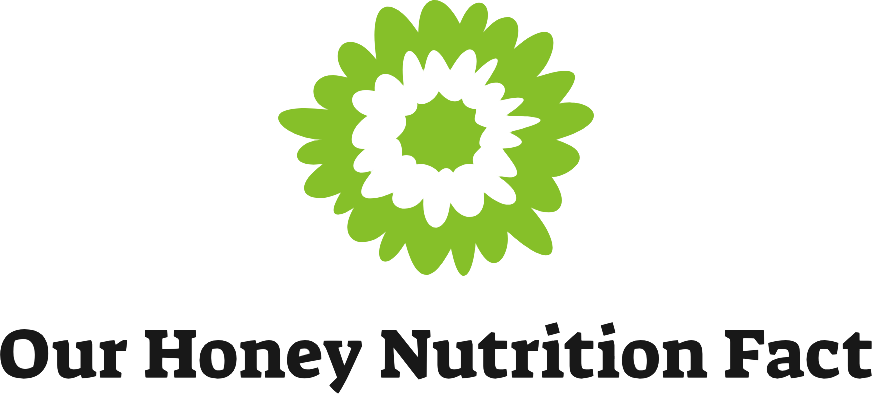 Our Truebee Honey is a natural, pure and wholesome food.
There are no added ingredients. Our Truebee Honey is a fat-
free, trans-fat-free and cholesterol free food.
It is also an excellent source of ENERGY!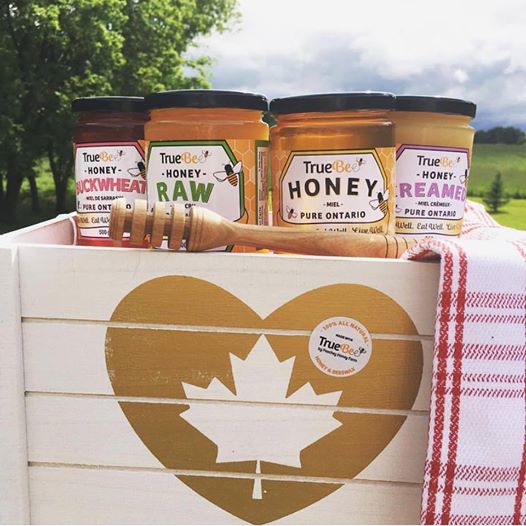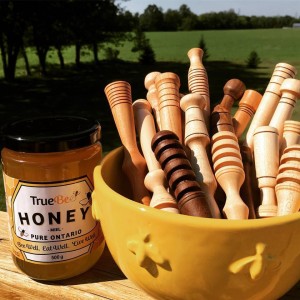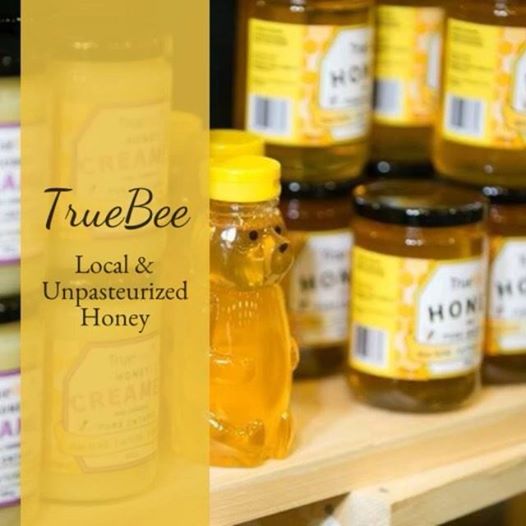 ♥Contains small amounts of a wide           ♥Contains a variety of flavonoids and         ♥Source of vitamins, minerals, 
array of vitamins and minerals, including      phenolic acids which act as antioxidants,     enzymes, and prebiotics which
niacin, riboflavin, pantothenic acid,                scavenging and eliminating free radicals.     supports gut health. Great to 
calcium, copper, iron, magnesium,                 Generally, darker honey, such as                   treat sore throats, coughs, and
manganese, phosphorus, potassium,             buckwheat, have higher antioxidant             wounds. It is a perfect product 
and zinc.                                                            content than lighter honey.                           helps boost your energy.
---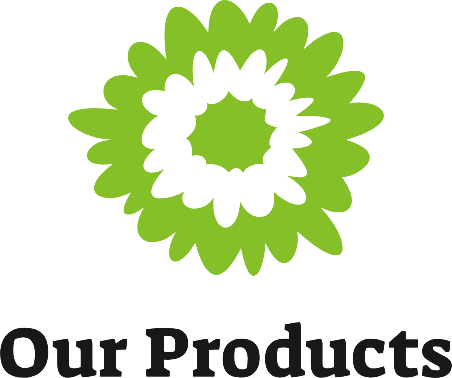 Brand: Truebee Canadian No 1. Honey          Original: Canada                                                     Available Size: 500g
Expiration date: 5 years                                   Storage: store at room temperature
4 Favors: Truebee White Honey/Creamed honey/Raw Honey/Buckwheat honey
Remark: Do not feed honey to children under one year of age
Truebee Honey                              Truebee Creamed Honey               Truebee Raw Honey                 Truebee Buckwheat Honey
Canada No1. White Honey          Canada No1. White Honey           Canada No1. White Honey       Canada No1. Amber Honey
---