We love food, love nature, love life. We are willing to share this lifestyle with more people.
We focus on offering Canada premium quality foods and best possible pricing to our international customers.
If you are looking for Canadian products, please feel free to contact us.
Our professional team is waiting here to serve you.
---
ORDER PROCESS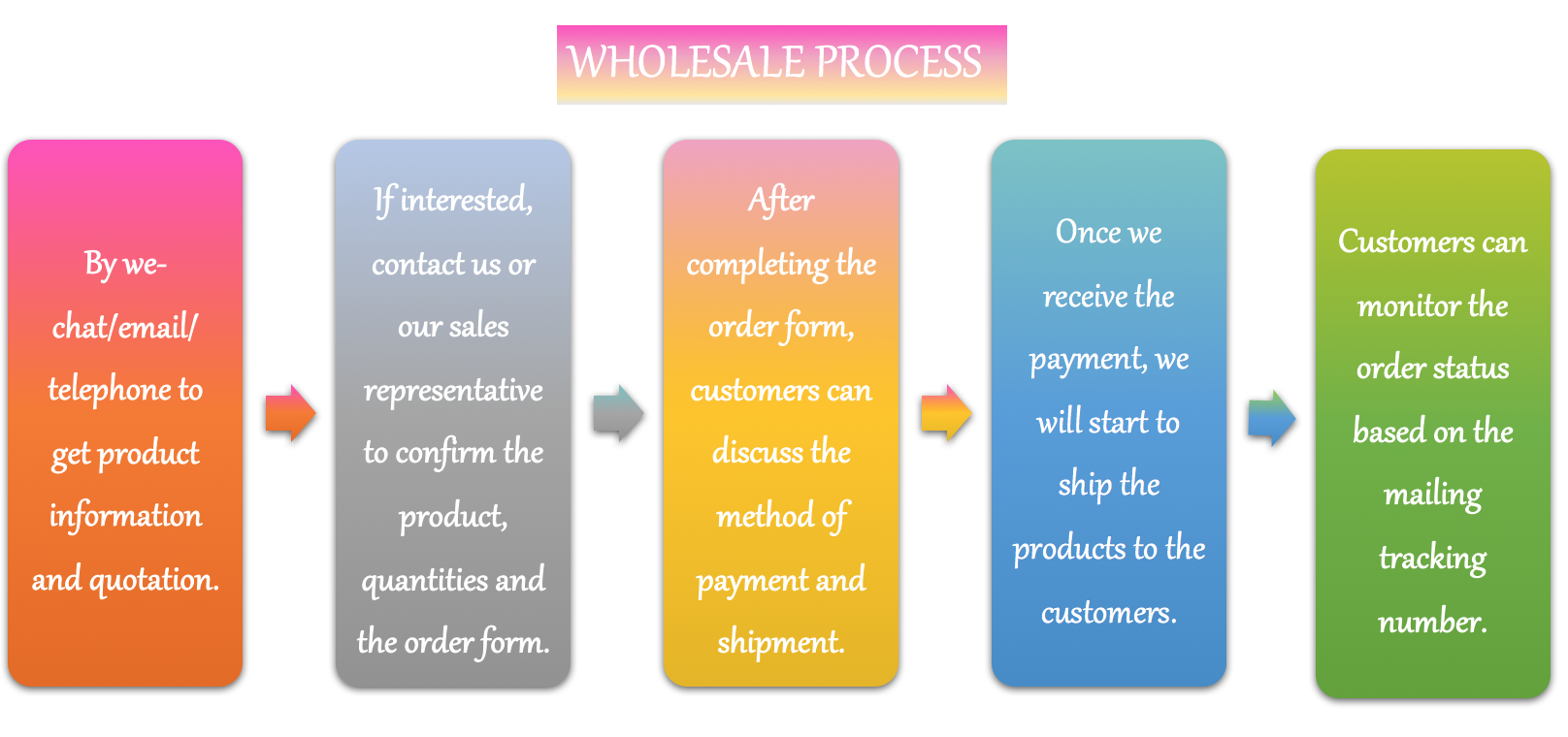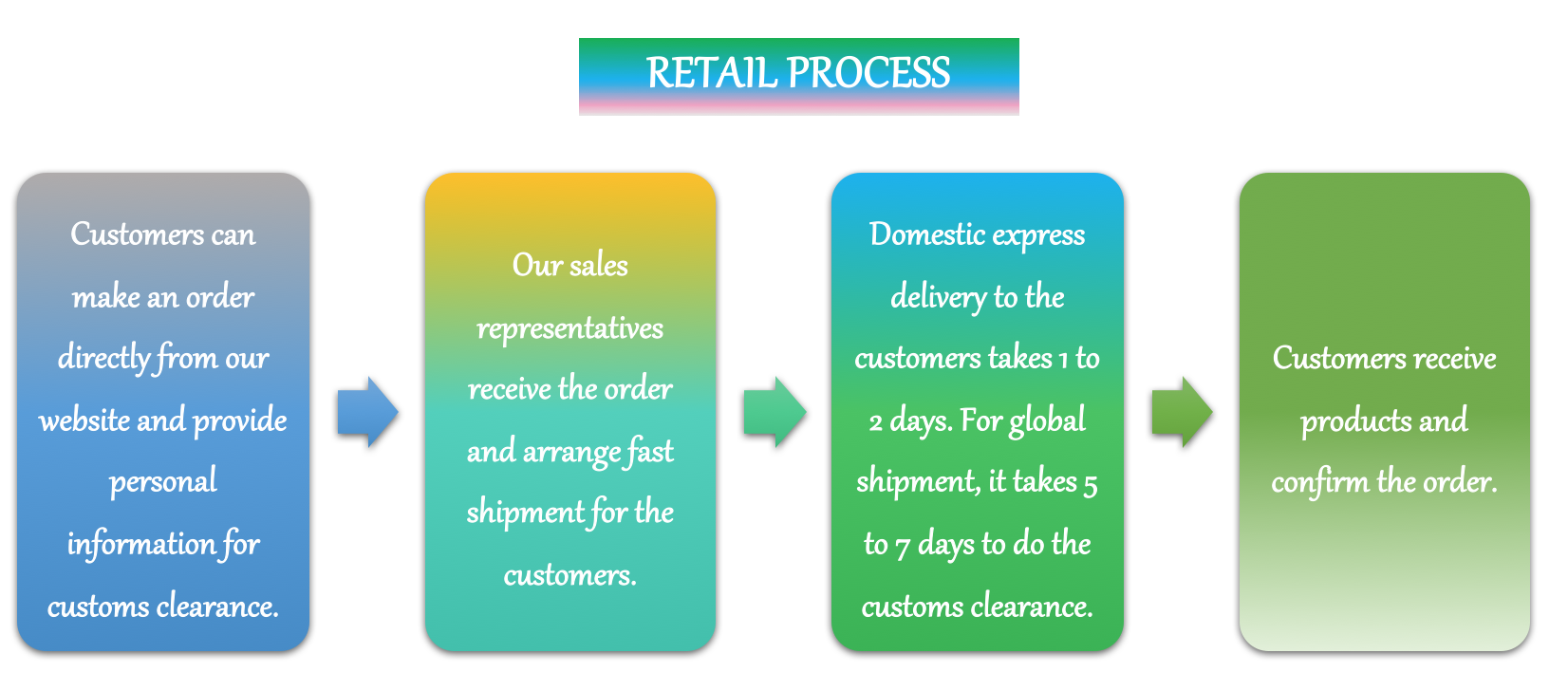 ---
BUYER INFORMATION
1. Product Commitment
We solemnly promise, our products that you bought are 100% Canadian products and directly shipped from our Canadian warehouse.
2. About delivery
The delivery process requires multi-parties' cooperation and inspection. We ensure will help you arrange your order as soon as possible after you pay for the order in full. If you prefer a faster delivery option, please contact us after placing the order.
3. About return policy
Our product is directly shipped by air to the buyers. Foreign direct mail order does not accept returns (but in case there's any quality problem, within 30 days of your purchase, we can return "store credit" to you for the next purchase), thank you for your understanding. All rights reserved by Articfara Foods Limited.
4. Direct Mail Statement (for China only)
According to Article 22 of the Customs Law, each customer needs to provide personal ID to prove that the purchase items are for personal use. Please kindly provide the recipient ID (positive and negative pictures) in order to entry declaration. The ID card information will keep as confidential. The ID card picture will be marked as: "China Customs personal items for customs clearance use only".-
5. Packaging
We use biodegradable boxes and recycled newsprint sheets to protect your packages and the environment.  Please recycle the content of your package.
We have mastered the art of packaging multiple glass bottles in the same box, do not worry about your package, your elegant product bottles will be delivered to you safely.
---