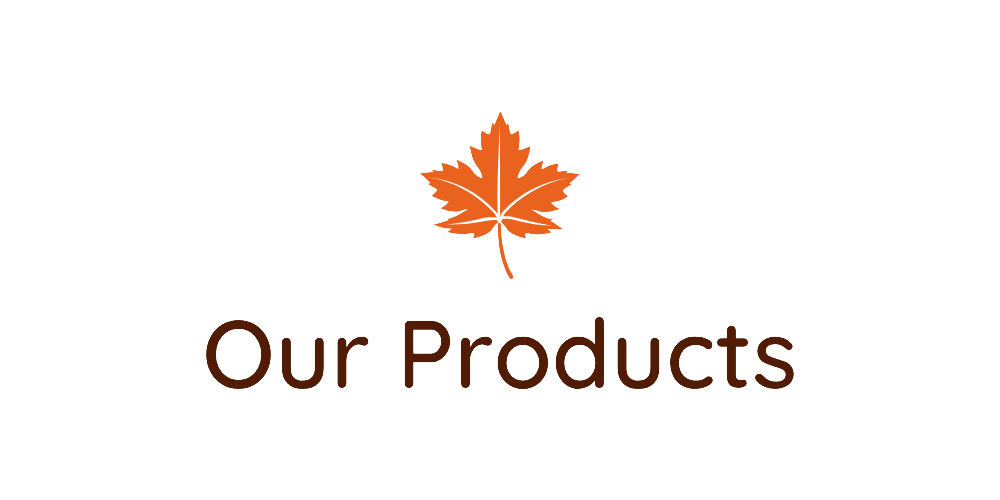 ---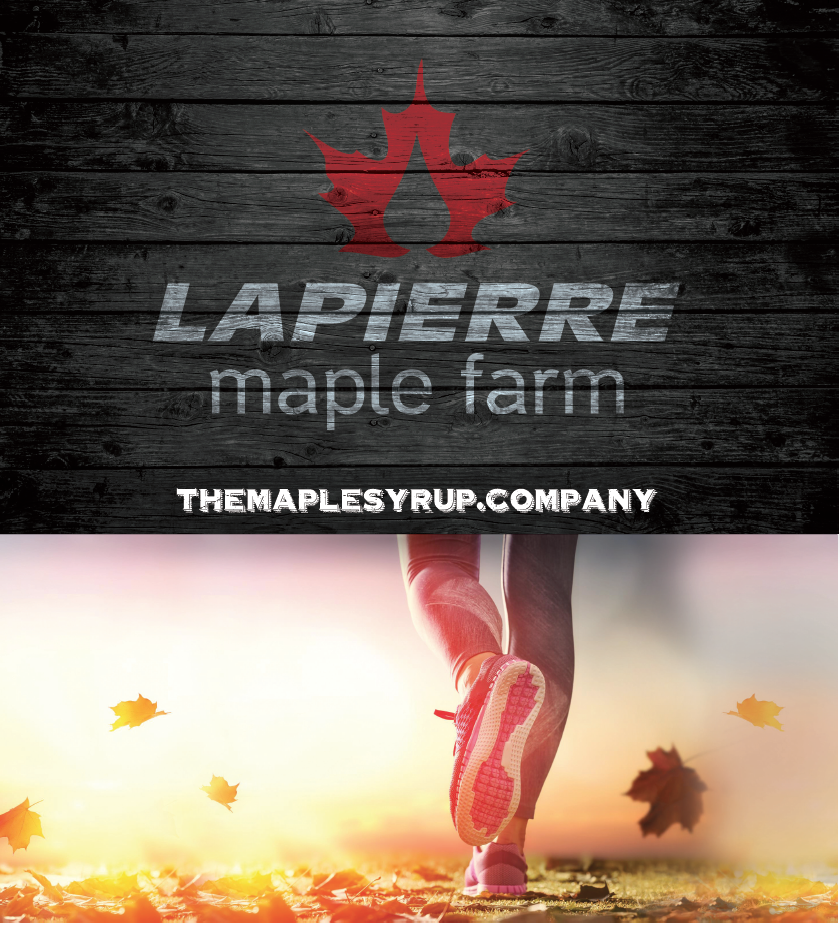 Our Lapierre Maple Farm Organic Maple Syrup is produced
in Quebec, Canada. Our maple syrup is a natural, delicious
and nutritious gift of nature. Proudly shared with you from
our sugar bush to your table.

---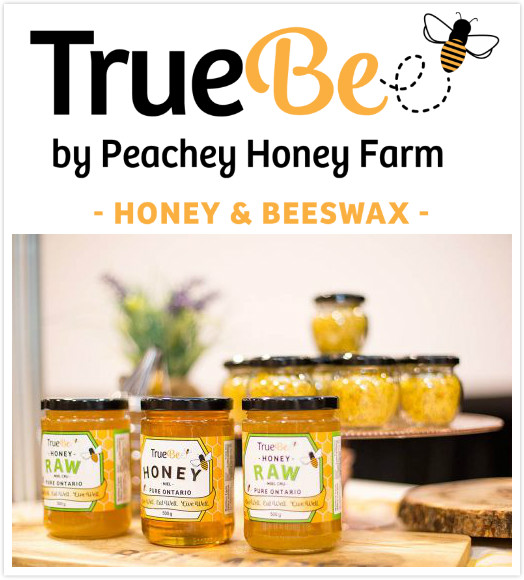 Honey is one of nature's greatest foods! We are Peachey
Honey Farm who believe that fresh, local foods inspire
health & wellness. 

---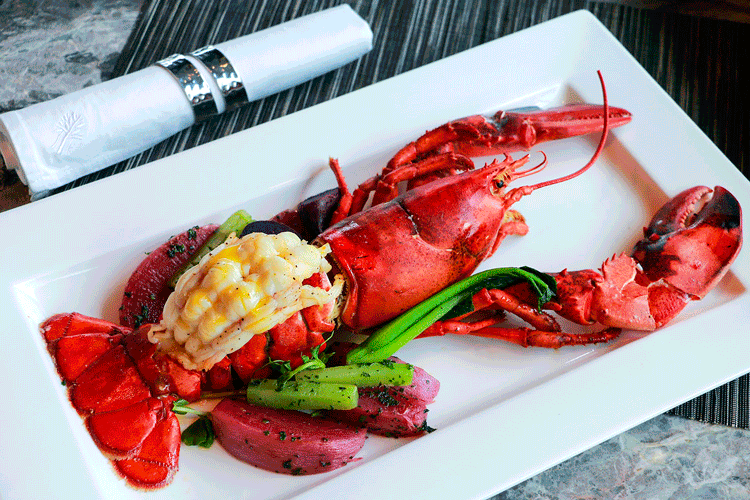 Our fisheries have our own vessels, and multiple holding
facilities in Nova Scotia with a combined storage of live
lobsters to over 1 Million Pounds. We can provide live
lobsters year around even after the harvesting seasons.
Product forms: Live lobsters, fresh frozen lobsters,
cooked frozen lobsters or lobster meat
---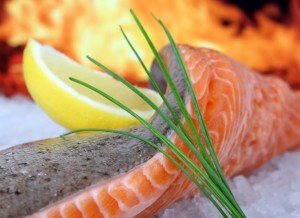 Our salmons are all farmed in clear and clean
cold seawater of Atlantic Canada. All of salmon
farmers achieve all four-star Best Aquaculture
Practices (BAP) status, showing that the salmon processing
plants, farm sites, hatcheries and feed mills are all BAP
certified by the Global Aquaculture Alliance. With a
combined salmon product over 30,000 tons per year, we can provide fresh never frozen or fresh frozen salmon all year long.
Product forms: Whole (fresh or frozen), fillets (fresh or frozen), steaks(fresh or frozen)
---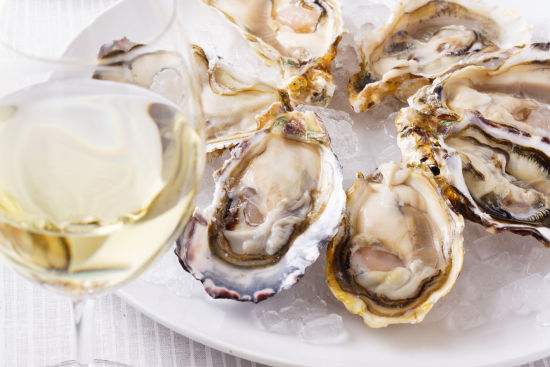 The Canadian world-famous Malpeque oysters are
known for its finest and clean sharp taste.  Our PEI
oyster farmers can harvest and produce over 1
million pounds PEI Malpeque oysters every year.
Product forms: in-shell(fresh or frozen),
shucked(fresh or frozen)
---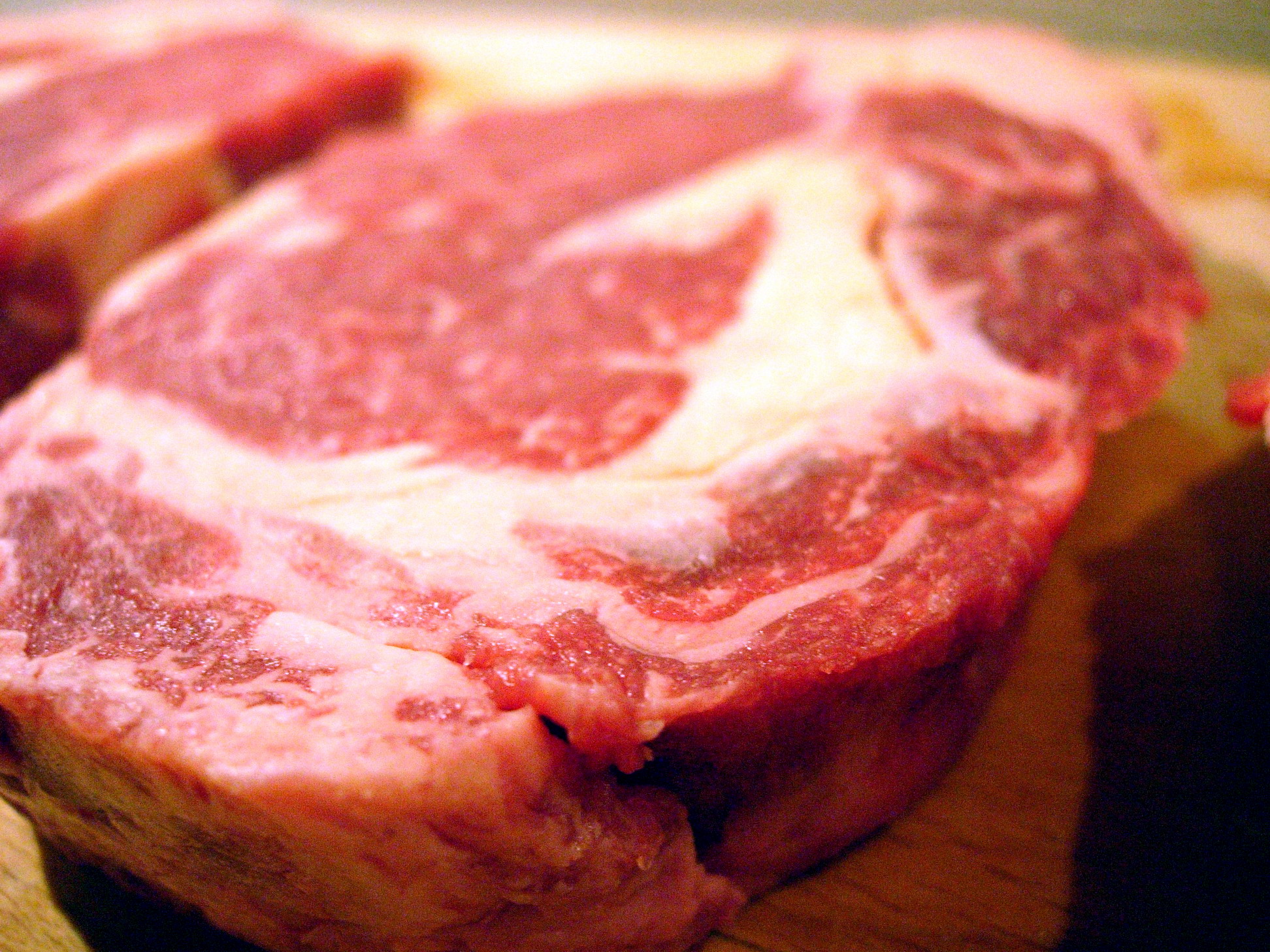 Our beef product comes from Canadian cattle farms.
Our cattle is grass and/or grain-fed and raised in the
beautiful natural landscape of Canada. The quality of
beef products is second to none. We work directly with
farmers and food packers to ensure high quality and yet
low cost.  
Product forms: frozen bulk pack, frozen
retail packages-steak, sirloin, ground etc.