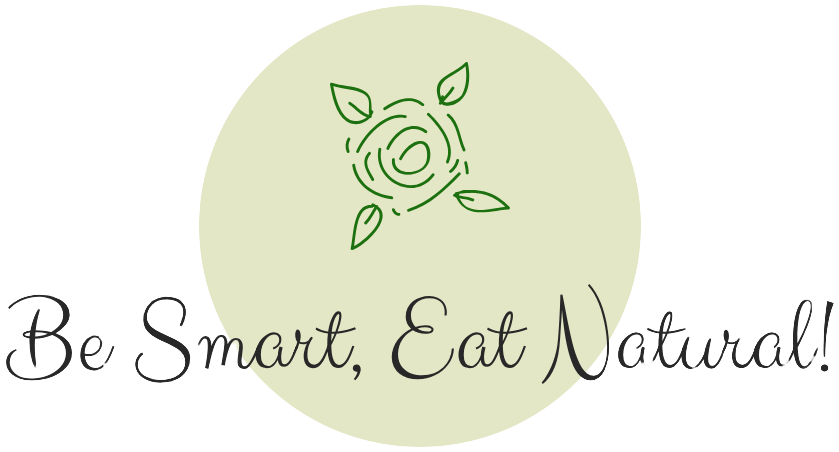 ---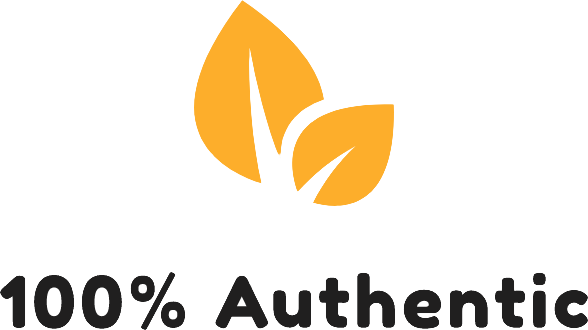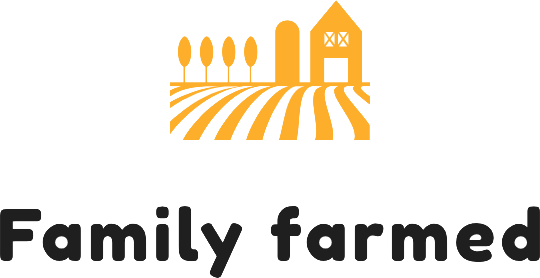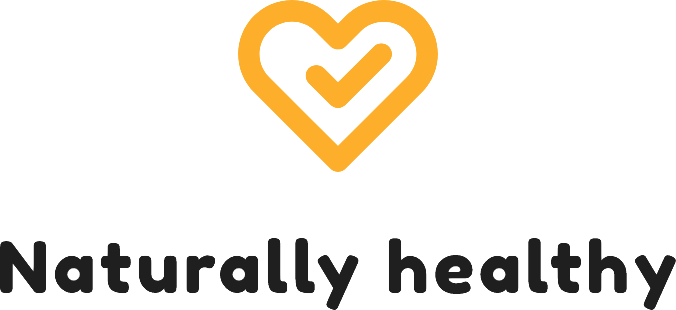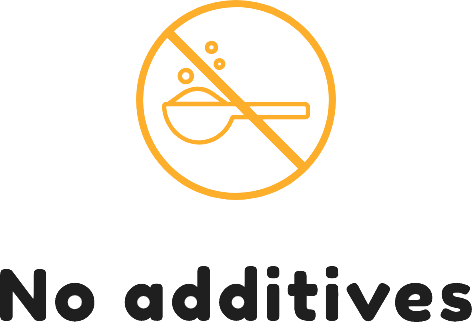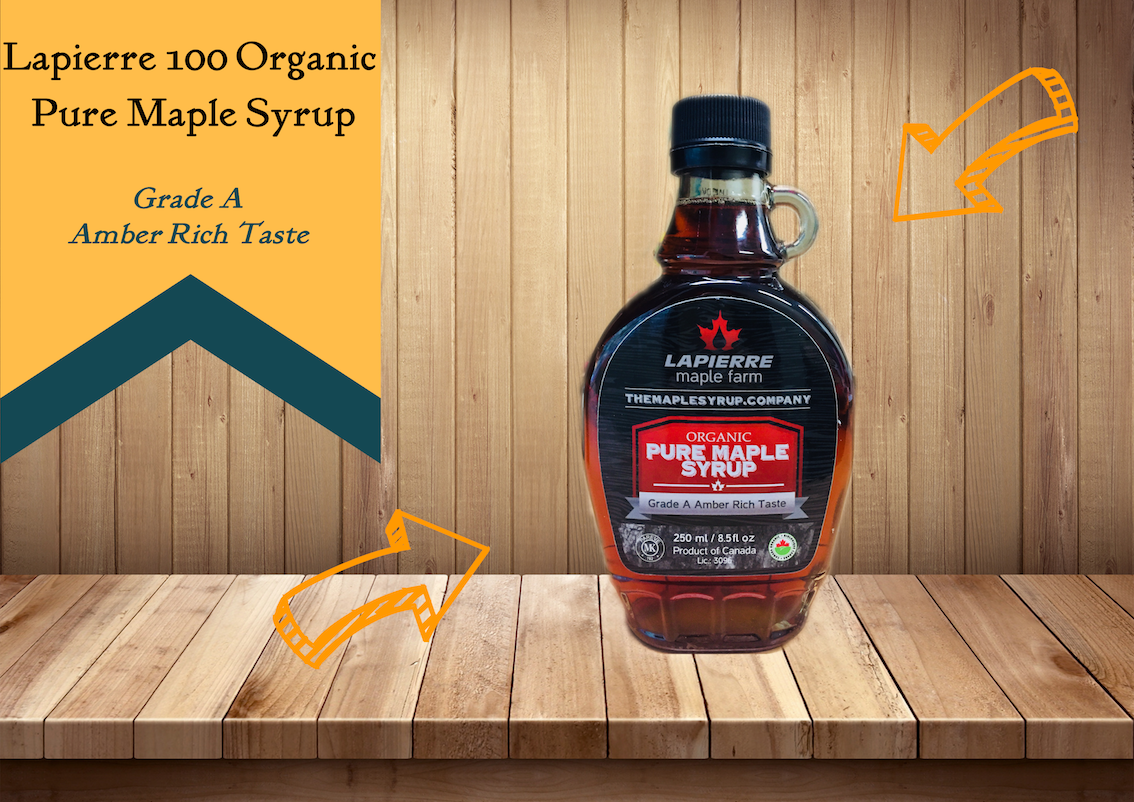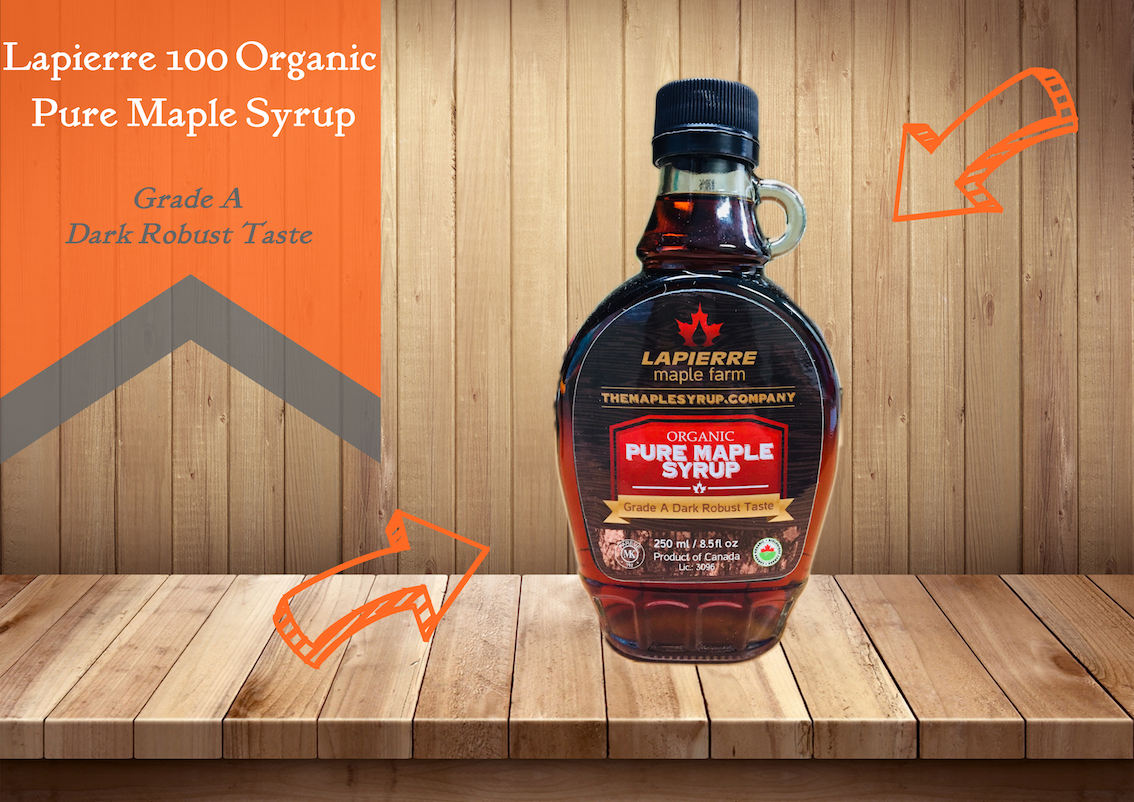 Lapierre 100% Organic Pure Maple Syrup
Lapierre 100% Organic Pure Maple Syrup
      Truebee Honey                            Truebee Creamed Honey              Truebee Raw Honey               Truebee Buckwheat Honey
Canada No1. White Honey           Canada No1. White Honey         Canada No1. White Honey          Canada No1. Amber Honey
---

Articfara Foods Limited is a Canada corporation specialized in
exporting premium quality Canadian food and North American food. 
Our headquarter is in Ottawa – the capital city of Canada.
The company was founded in 2015, a new Canadian International Food Company.
Our services include export seafood, meat, honey, maple syrup etc. worldwide.
We work with Canadian local farmers, fisheries and food producers directly.
We can offer premium quality foods and best possible pricing to our international customers.
Our principle is "customers are always the first priority".
We hope to build and develop more food trading business partners.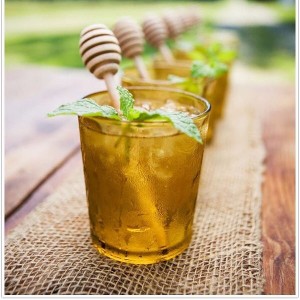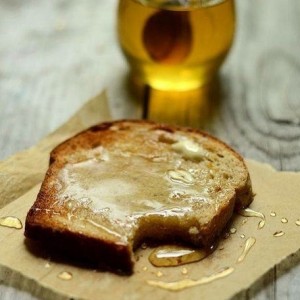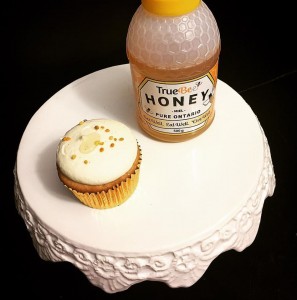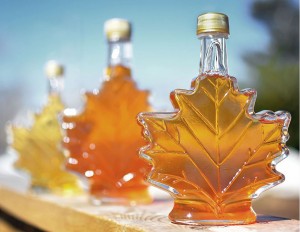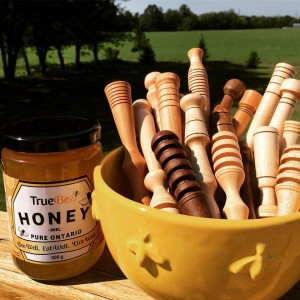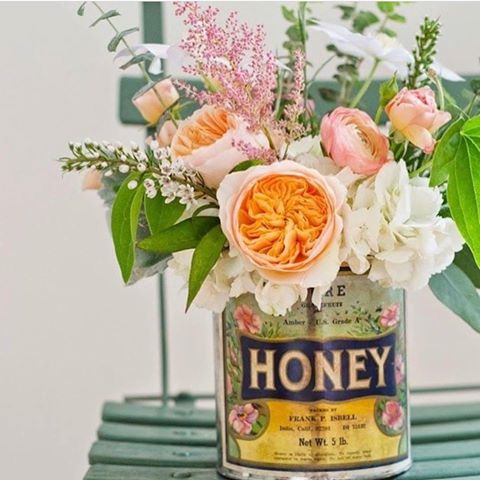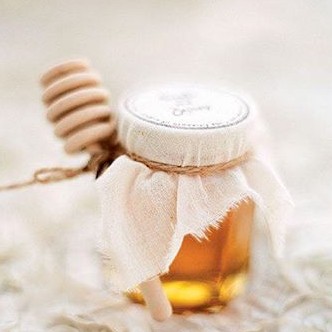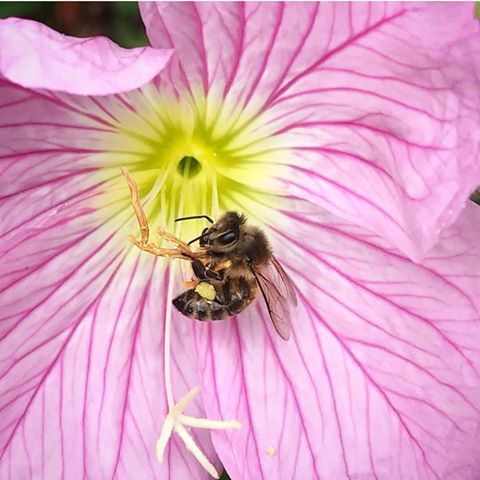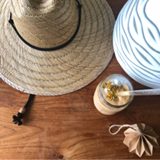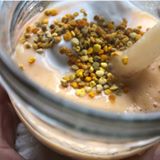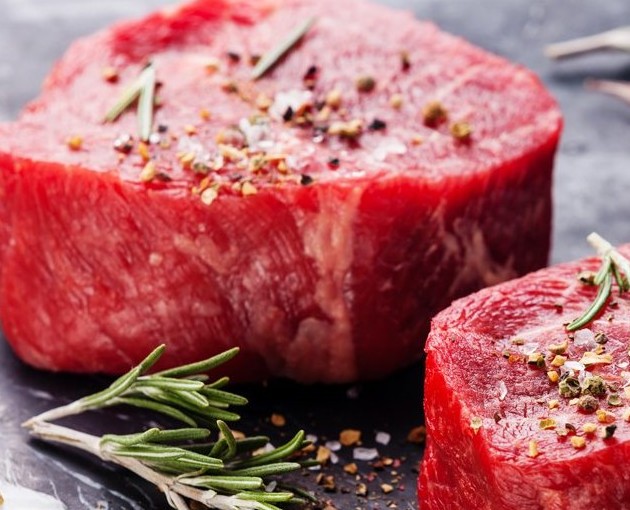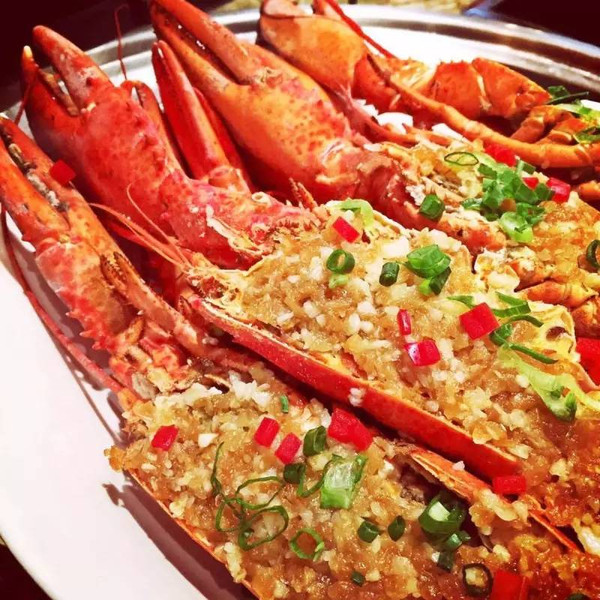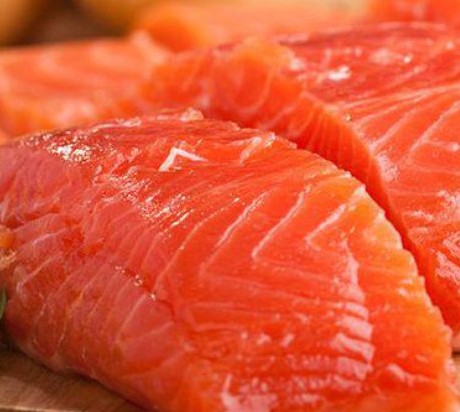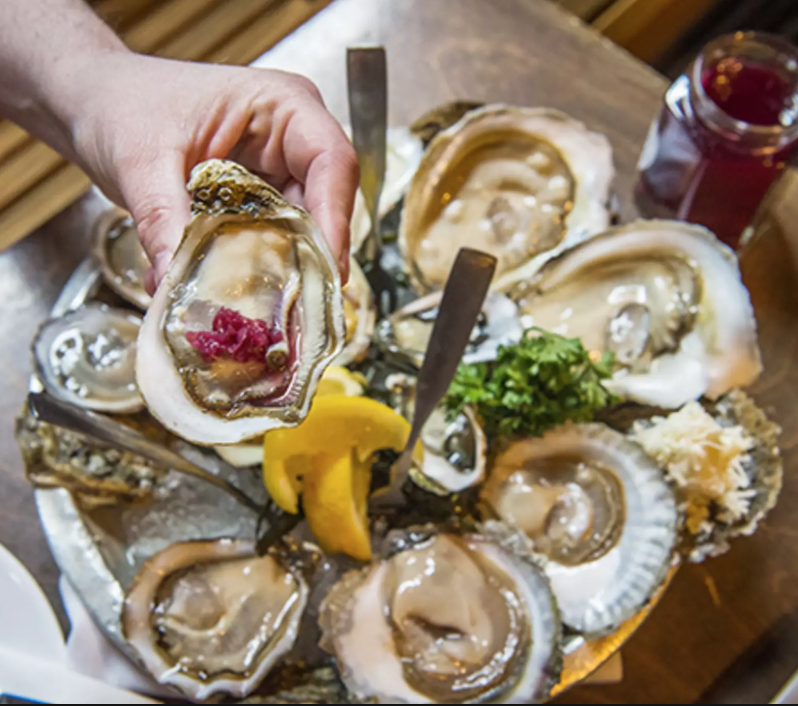 ---